Hallihallo zusammen!!!
Meine Wochenfotos habe ich heute auf unserer Wanderung durch Teile vom Schwarzwald gemacht. Es war eine schöne Tour durch Wald und Wiese, auf der wir auch viele Tiere gesehen haben. Von denen habe ich natürlich auch Fotos gemacht :)
Ach und der Frühling ist auch endlich da, wie ich finde. Aber seht selbst ;)
~~~~~~~~~~~~~~~
Hiiii all together!!!
I took my photos of the week on our walking-tour through parts of the black forest. It was a great tour through forest and grassland. We saw many animals on it, too. Of course I took many photos of them :)
And spring arrived here now full, I think. So great!! But look for yourself ;)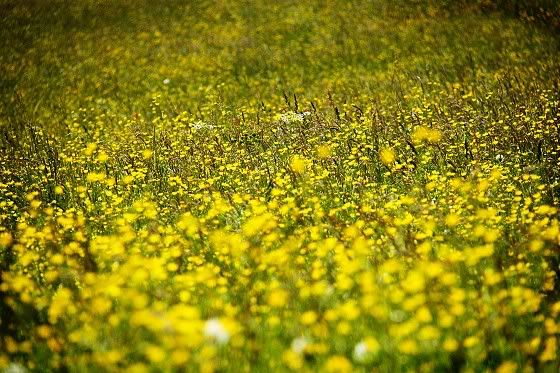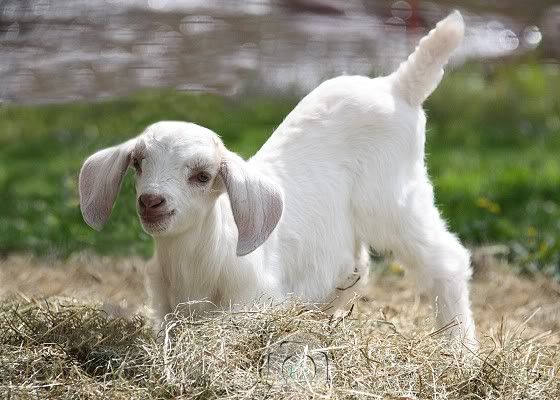 Jaaa ich liiieebee Schafe :)
~~~~~~~~~~
Yes, I loooooooveeee sheep :)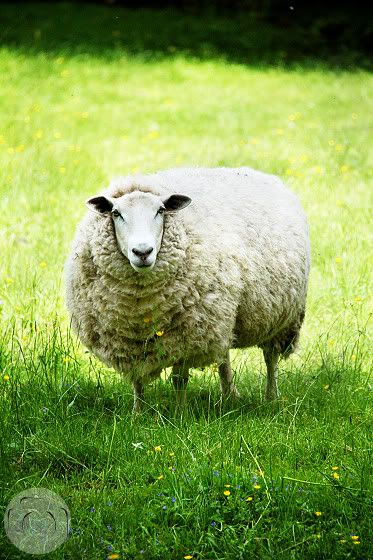 Und natürlich noch Dakini und Gadmo.
~~~~~~~~~
And finally Dakini and Gadmo.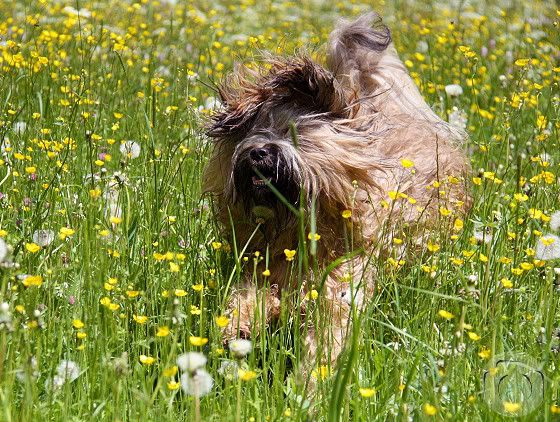 Soo dann ein schönes Wochenende euch noch!!
~~~~~~~~~~~
Have a fantastic weekend all together!!