Hallihallo zusammen!!
Tja schon wieder eine Woche vorbei...heute werde ich nicht so lange und viel schreiben, da ich nicht so viel Zeit habe wegen meiner letzten Prüfung nächste Woche. Aber dann ist alles vorbei und ich happy, hoff ich mal ;)
Also hier die Fotos. Wir haben es doch tatsächlich geschafft mal eine Stunde ohne Regen für unseren Spaziergang zu erwischen :)
~~~~~~~~~~~~~~~~~~~~
Hello all together!!
Already a week passed by...woow...today I won't write so much, because I don't have so much free time as I have my last big test next week. But then school is finished for me and I will be happy, I hope so ;)
So here are the photos. Luckily there were a few hours without rain today, so we could do our walk without getting wet :)
Reste vom Regen...
~~~~~~~~~~
left overs of the rain...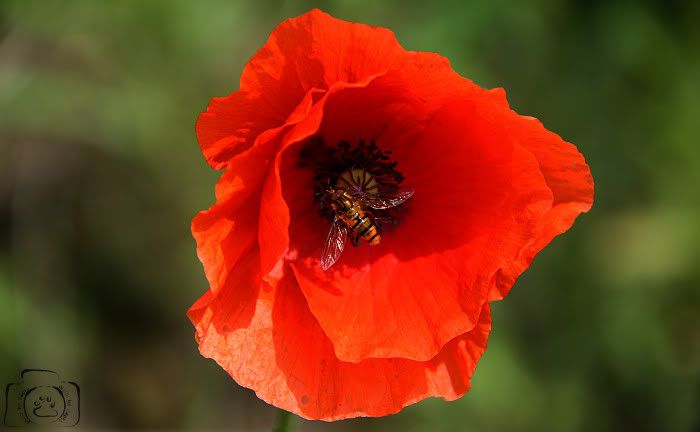 Gadmo ist mein kleiner Ball-Junkie und rennt diesem ständig hinterher. Heute hat sogar Dakini mitgemacht :) (grummel, die oberen Fotos sind nur durchs Verkleinern so unscharf..seufz)
~~~~~~~~~~~~~~~~~
Gadmo loves balls very much and always is running behind it and playing with it. Today Dakini also took part in this fun :)
(oh no, the photos at the top are so unsharp as I resized them..)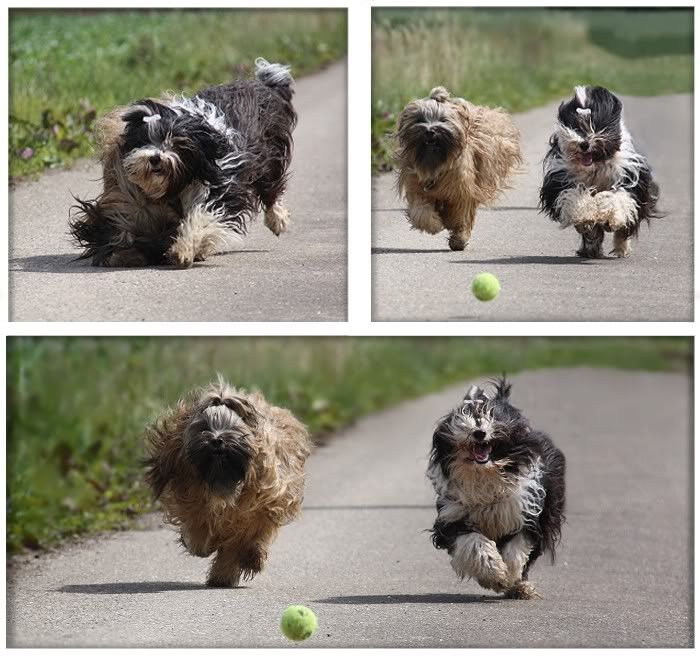 Einen schönen Sonntag euch morgen und einen guten Start in die Woche!! Ich darf die gesamte Woche was über Amerika Einwanderung lesen..seufz...
~~~~~~~~~~~~~~
Have a nice sunday tomorrow and a great start in week!! I have to learn the whole week...bääh...