Halloo zusammen!!!
Hihi es ist schon wieder Freitag ;) So langsam kommen die Ferien näher :)
Natürlich war auch wieder Fix it Friday bei
I heart Faces
, bei dem ich gerne wieder mitgemacht habe. Das Foto ist dieses Mal von
Christina
. Sie hat sich gewünscht, dass die Augen mehr Strahlen und die Schatten nicht so hart sind. Ich hab was ganz neues ausprobiert und bin mit dem Ergebnis einigermaßen zufrieden. Was meint ihr?
Das erste Foto ist das Orginal, das zweite das Bearbeitete.
~~~~~~~~~~~~~~~~
Hello all togehter!!
Hihi...it's Friday again ;) Slowly, but certainly the holiday are arriving :)
It was Fix it Friday again at
I heart Faces
. I took part in it again. It's always so much fun. This weeks photo is by
Christina
. She wanted the eyes more sparkling and more softness of the shadows. I tried something new and I'm confident with the result. What do you think?
The first photo is the orginal, the second one my edit.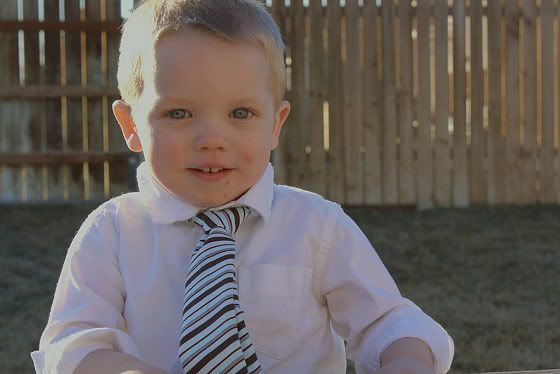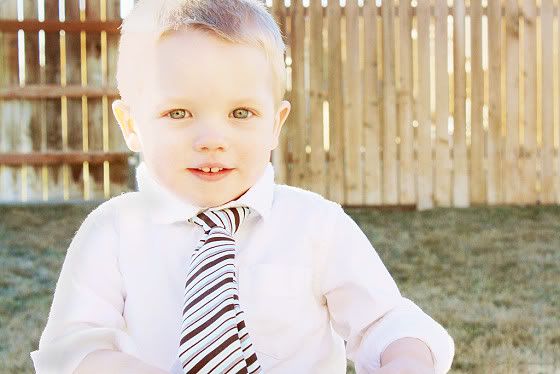 Soo bis gleich :) Dann zeige ich euch noch Fotos von gestern.
~~~~~~~~~~
Soo bye bye!! I will write in some minutes again with the photos of yesterday