Hallihallo!!
Hihi ich bins schon wieder ;)
Hier sind meine zwei Wochenfotos. Sie zeigen beide eine Spitzmaus. Diese Maus hat Momo die Katze unserer Nachbarin in ihre Wohnung geschleppt. Dort ist die Maus dann durchs Wohnzimmer gerast. Tja und wir haben sie dann mit einer Box eingefangen, ich natürlich noch fotografiert ;) und dann draußen wieder freigelassen. Die Maus war sooo süüß!!
(das Licht war leider so miserabel und die Box ganz verkrazt, so dass die Fotos nicht wirklich gut wurden..naja...aber die Maus war so süß ;)
~~~~~~~~~~~~~~~
Hiiii!!
Hihi it's me again ;)
Here are my two photos of the week. Both show a little mouse. Momo the cat of our neighbour took this mouse into the flat of our neighbour. There the mouse ran through the living-room. So we came and catched the mouse with a box. After that I took shortly some photos and then we put the mouse outside in freedom. It was sooo cute!!
(the light and the box were really bad, so that it was very difficult to take photos...but the mouse was so cute ;)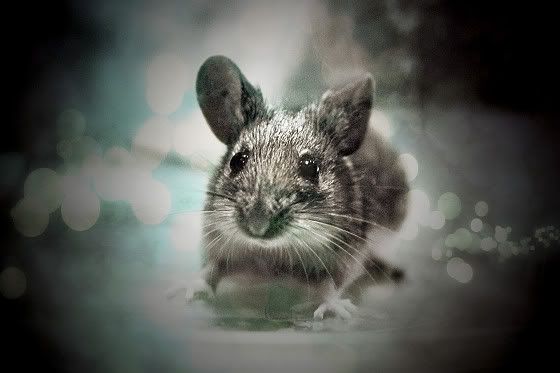 Ein schönes Wochenende euch allen!!
~~~~~~~~~~~
Have a great weekend all together!!