Hallihallooo zusammen!!
Soo ich habe es endlich mal geschafft die Fotos vom Montag zu bearbeiten. Da habe ich nämlich eine kleine Fotosession mit meinen zwei Cousinen gemacht. Es war ganz lustig, wenn sie sich nicht gerade gegenseitig an die Gurgel gesprungen sind ;) Naja aber trotz einiger unscharfer Fotos mit bösen Gesichtern, sind doch ein paar viele gute Fotos entstanden. Deshalb konnte ich mich nur so schwer für ein paar Fotos entscheiden, es sind also ein bisschen mehr geworden..lala...
~~~~~~~~~~~~~~~~~~~
Hellooo all together!!
Finally I found time to go through my photos of Monday and to edit them. Because on Monday I took some photos my little cousins. It was real fun, if they weren't discussing with each other ;) Although there were many photos unsharp or with silly faces, I discovered many good photos, I think. So I could decide hardly for a few ones...so here are a bit more photos...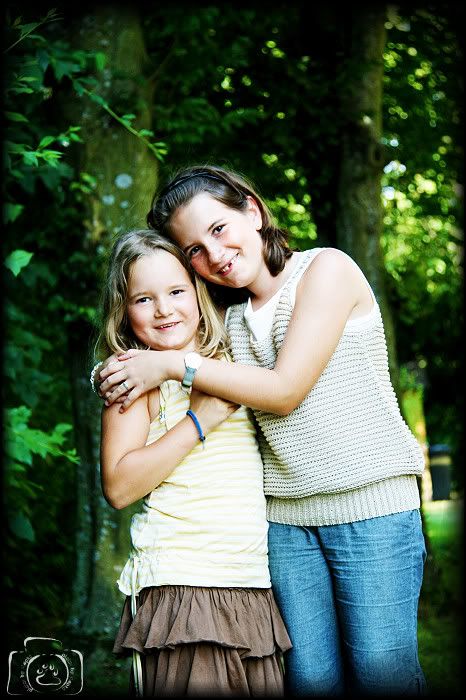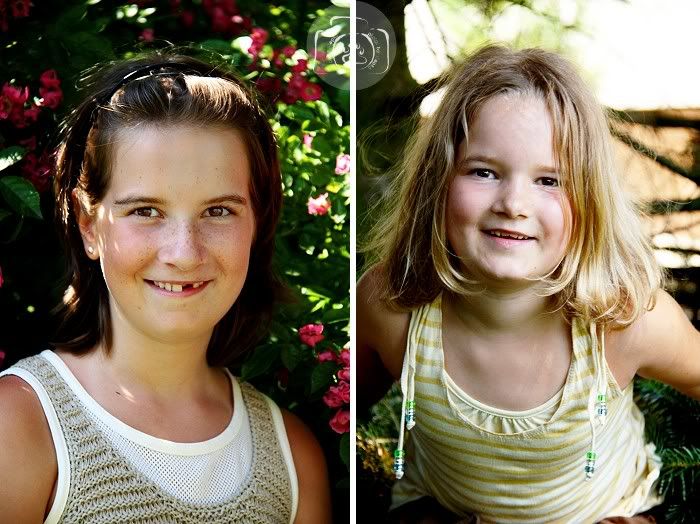 Sodele...das wars auch schon :) Ein schönes Wochenende euch!! Ich muss morgen noch den Abiball hinter mich bringen, das absolute Horrorevent für mich. Aber naja...danach hab ich nix mehr mit dem GGE zu tun!! Jipiiiiee!!!
~~~~~~~~~~~~~~~~~~~
Soo...that's it :) Have a great weekend!! Tomorrow I have to go to the school leaving prom, my absolute night mare!! waah!! But after that I never will have any connection to my school again :) Jipiiiee!!!