Hallihallooo!!!
Das Thema der Challenge bei
I heart Faces
ist diese Woche "Teens only", dass heißt jeder im Alter von 13-19 darf ein Foto mit einem Gesicht drauf, zeigen. Puh da hatte ich noch mal Glück ;) Da ich erst letzte Woche Montag 19 geworden bin, kann ich noch teilnehmen und zwar mit einem meiner Lieblingsfotos von meinen beiden Cousinen, von denen ich schon im letzten Eintrag Fotos gezeigt habe. Dieses entstand aber an einem anderen Tag und ich habe es hier auch noch nicht gezeigt...
~~~~~~~~~~~~~~~~~~~~~~~~~
Hiiii!!!
The topic of this weeks challenge at
I heart Faces
is "Teens only", what means that everybody in the age of 13-19 can enter a photo with a human faces on it. So I had luck ;) , because I just turned 19 last week on Monday. So I can take part in this challenge and I enter a photo of my cousins, who I already showed in my last entry. But this photo I took on an other day and nether showed it here...so here it is ;) ...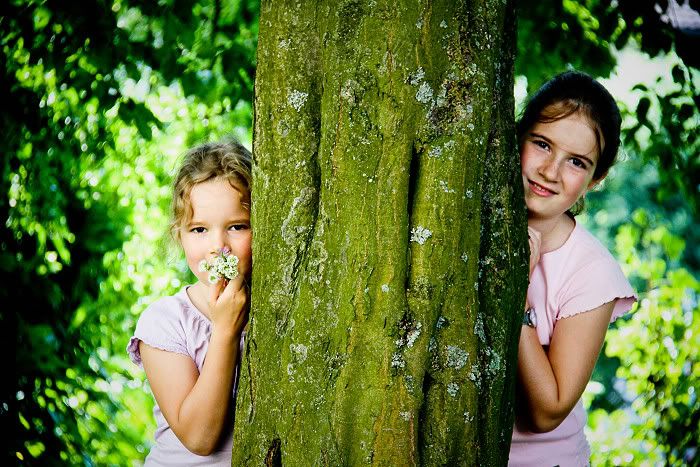 Habt alle einen schönen Tag und Woche!! Mal schauen, was ich diese Woche so zum Knipsen finde ;)
~~~~~~~~~~~~~~
Have all a great day and week!!