Halloooo zusammen!!!!
Ha! Ich hab es schon wieder geschafft Fotos von zwei Wochen anzusammeln *gg*
Eiei...naja kann ja mal passieren...aber immerhin komme ich heute noch dazu alles nach zu holen. Denn vorallem letzte Woche hab ich einiges geknipst.
Soo aber zu erst einmal Woche 42. Tja da habe ich viele Actionfotos von Dakini und Gadmo geschossen. Es sind sogar einige schön scharf geworden, was mich wieder motiviert hat, weiter zu üben :) Also hier mal ein exemplarisches Foto für die ganze Reihe, welche ihr euch gerne
hier
anschauen könnt.
~~~~~~~~~~~~~~~~~~
Hellooo!!!
Oo I did it again and collected photos of two weeks ;)
I took many photos in this two weeks, especially in the last one.
But first of all the photos of week 42. There I took many action photos of Dakini and Gadmo and was very happy that many of them were sharp. Yeah! So I have new motivation for more training :)
Here is one photo as an example for the all the other photos I took, which you can see
here
, if you want.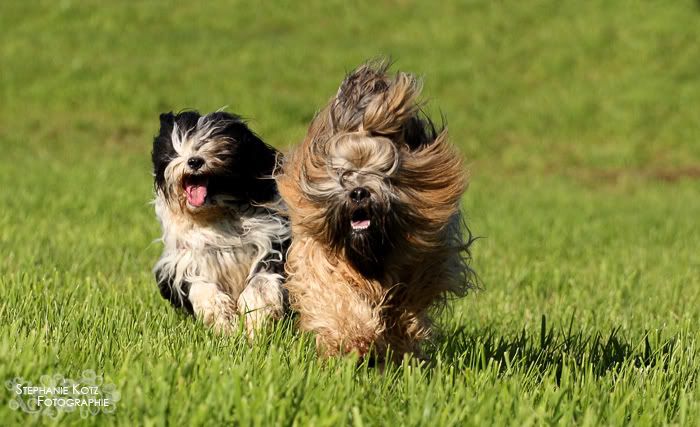 Da ich in der Woche aber wieder nicht nur Fotos von Dakini und Gadmo zeigen wollte, hatte ich beschlossen etwas auszuprobieren. In dem DSLR-Forum wurde nämlich so schön beschrieben, wie man alles aufbauen muss, damit man schöne Wasser-Tropfen-Platsch-Bilder machen kann. Also gut, ich war hoch motiviert das auszutesten und habe alles wie es beschrieben wurde aufgebaut. Als "Platsch-Erzeuger" habe ich eine unserer Mini-Orangen vom Baum geklaut (mit Erlaubnis natürlich ;) Tja das sah auch alles wunderbar aus und hat eigentlich auch geklappt, tja aber eben nur "eigentlich". Ich hatte zwar Tropfen und Orange auf dem Bild, aber leider nicht scharf. Nachdem ich Ewigkeiten weiterprobiert und sämtliche Familienmitglieder dazu gezwungen hatte, mir die Orange in das Gefäß plumpsen zu lassen, habe ich dann entäuscht aufgegeben. Naja...aber ich werde es nochmal versuchen, wenn ich vergessen habe, wie ernüchternd das Ganze war ;) Aber immerhin zwei Fotos, die zwar nicht perfekt (aber für mich schon wieder lustig) sind, zeigen:
~~~~~~~~~~~~~~~~~~~~~~~
As I didn't want to show you only photos of Dakini and Gadmo for week 42, I decided to try something I read in a DSLR-Forum. There was a description for making water-drop-photos with things like fruits or vegetables.The photos they showed were stunning. So I was highly motivated to do the same and built everything as described. Then I tried to take some photos and it was a desaster!!! I wasn't able to get sharp photos of the drops and the mini-orange I took from our tree. It was really depressing...but I want to test it again some time ;)
But two photos I want to show you, they aren't perfect, even not good (but for me they are funny, as I knew my whole misery):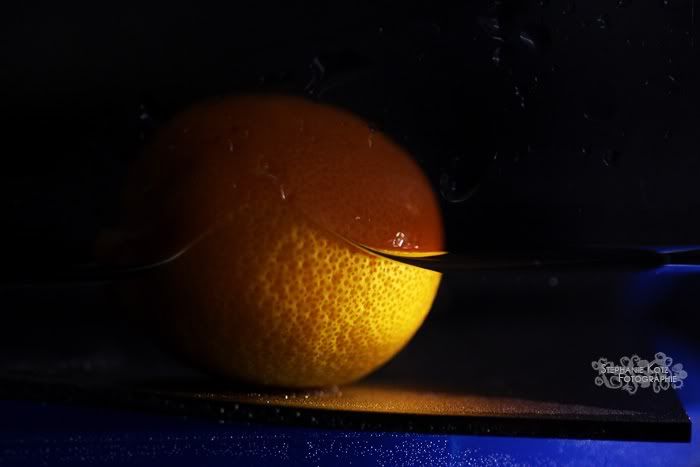 Soo und jetzt zu dieser Woche (43). Am Montag durfte ich drei Tibis fotografieren, da einer davon heute 14 Jahre alt wird und daher Fotos für den Geburtstag gemacht werden sollten. Sherry, das heutige Geburtstagskind, ist ein wunderschöner und super lieber Tibi-Rüde. Ich hab ihn total gerne, er hat so einen eigenen, aber tollen Charakter und ist so lieb!!! Deshalb hier mal ein Foto (ich kann leider nicht alle zeigen, das würde zu lange dauern, aber mal schauen, vielleicht lade ich sie in einem Album hoch oder so..mal gucken)
~~~~~~~~~~~~~~~~
And this week (43) I was allowed to take some photos of three Tibis, because one of them gets 14 years old today and so his owner wanted to have photos for his birthday. Sherry, Mr.Birthday ;) is a wonderful and amazing Tibi-Male. I like him very much, because he is so nice and has an own and strong, but wonderful character!!! So here is one photo of the serie. (I can't show all that would be to much, but maybe I will create an album with them or something like that...)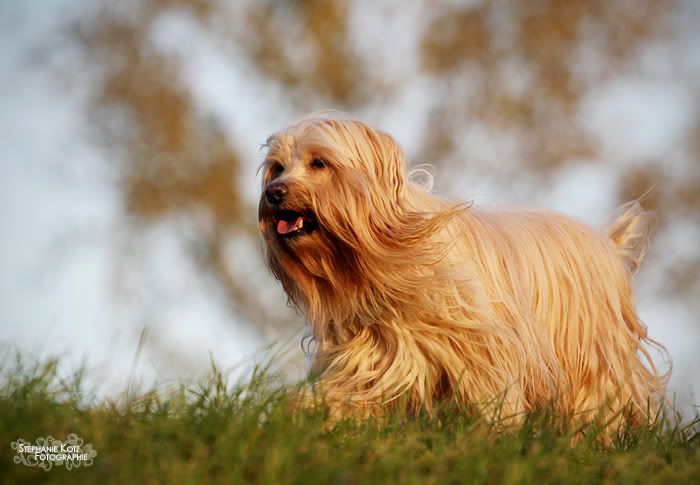 Tja und vorgestern waren wir mit unseren zwei Schnuffels mal im Wald. Leider war die Sonne schon fast untergegangen, so dass es nicht viel Licht gab, aber dank dem 50mm konnte ich noch ein paar Fotos machen. Hab ich schon gesagt, dass ich dieses Objektiv total liebe?
Also hier sind mal ein paar Fotos von dem Spaziergang, endlich auch mal wieder Naturfotos.
~~~~~~~~~~~~~~~
And two days ago we walked with our dogs in the forest. Unfortunatley the sun almost vanished, so there was not much light, but as I took the 50mm with me, I was able to take some photos. Did I tell you already that I love this lens?
Soo here are some photos of the walk and I'm very happy that three of them are nature photos.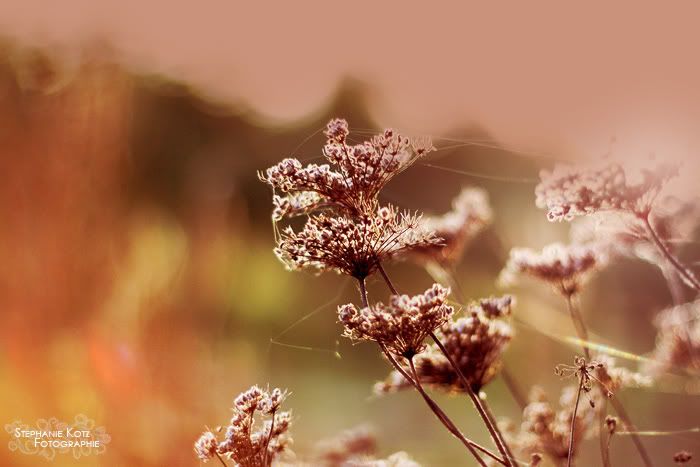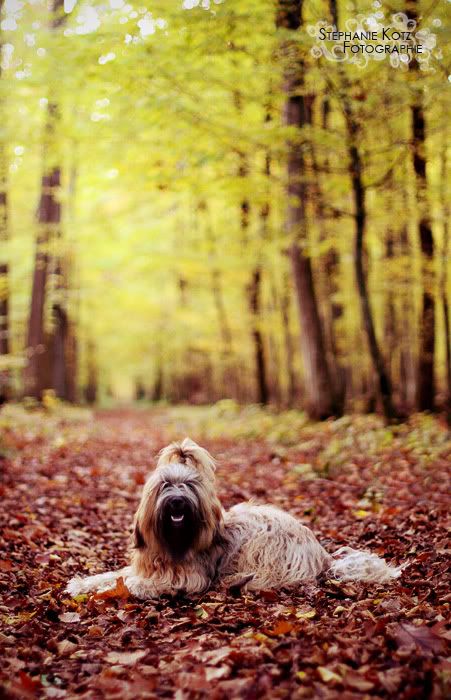 Ja und das wars auch schon wieder von mir!!! Jetzt habe ich erstmal eine Woche Ferien!! Juhuu!!!
Ich wünsche euch noch einen schönen Sonntagabend und einen tollen Feiertag morgen!!!
~~~~~~~~~~~~~~~~
Yes, that's it!!! Now I have one week holidays!!! Jipiieee!!!
I wish you all a nice Sundayevening and a great free day (if you have one) tomorrow!!!