Hallihallooo!!!
Ojee...jetzt hab ich schon wieder zwei Wochen gewartet bis ich hier schreibe...seufz...Zur Zeit bin ich irgendwie so verplant..seufz..naja aber immerhin komme ich jetzt dazu ;)
Also zuerst zeige ich euch ein paar Fotos der Woche 44, besser gesagt vom 1.November. Die ersten zwei Bilder zeigen eine Katze, die immer bei uns im Hausflur rumläuft und da ich sie so schön finde, habe ich ein paar Fotos von ihr gemacht :) Die anderen Fotos dieses Tages zeigen meine zwei Cousins, die zusammen mit ihren Eltern bei uns zu Besuch waren.
~~~~~~~~~~~~~~~~~~~~
Helloooo!!!
Oh no, I didn't write here for two weeks again...at the moment I'm always busy and totally forgot to write here...but now I will show you my photos of the last two weeks ;)
First of all the photos of week 44, exactly of the 1st November. The first images show a cat, who is often in the entrance hall before our flat. I think she is so beautiful and so I took some photos of her. The next photos show my cousins, who visited us together with their parents.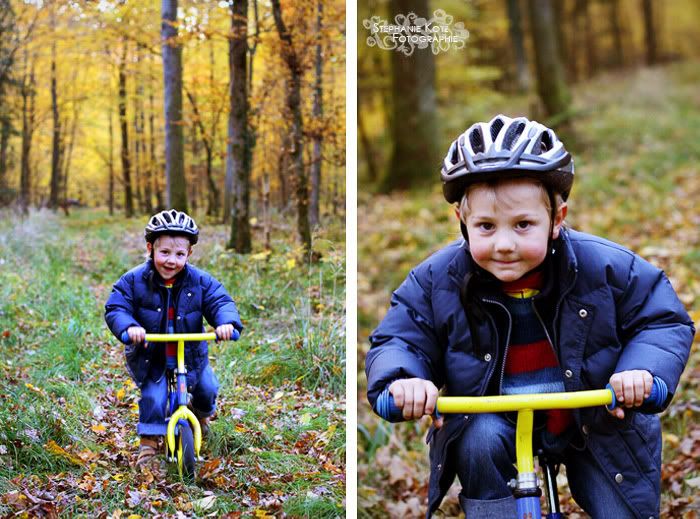 Ja und dieses Foto hab ich natürlich zusammen gestückelt, aber ich fand es so süß wie sich die beiden umarmt haben und der "echte" Hintergrund war gar nicht schön. Finde das Ergebnis ganz witzig...
~~~~~~~~~~~~~~~~~~~~~~~
And this photo I have edited, because I loved how they huged each other and the "real" background wasn't very beautiful. I like the result...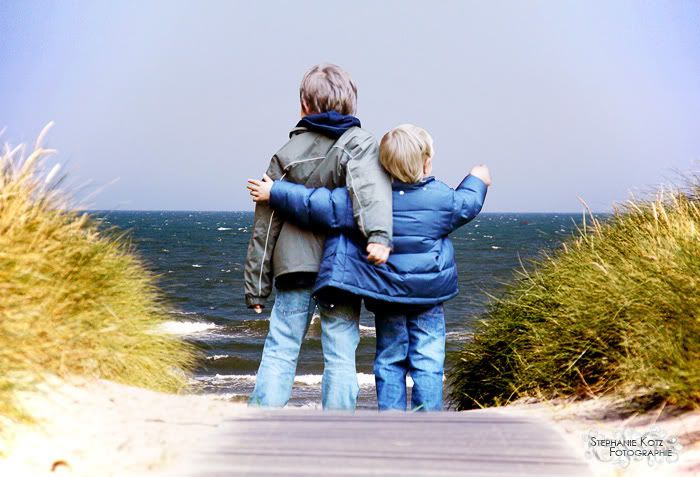 Und gestern (Woche 45) hatten wir sehr windiges Wetter und dicke dunkle Wolken. Aber da ich es einfach liebe, wenn der Wind das Fell unserer Wufftis durchpustet, habe ich meine Kamera trotzdem mitgenommen. Ich war ganz erstaunt, dass die Fotos trotz des fehlenden Lichts, gut geworden sind. Hier sind ein paar der Fotos:
~~~~~~~~~~~~~~~~~~~
Yesterday (week 45) we had really windy weather and many dark clouds. But I love how the wind does funny things with our dog's hair and so I took my camera with me. I was really surprised of the many sharp photos, because the light wasn't really good. So here are some photos of our windy walk: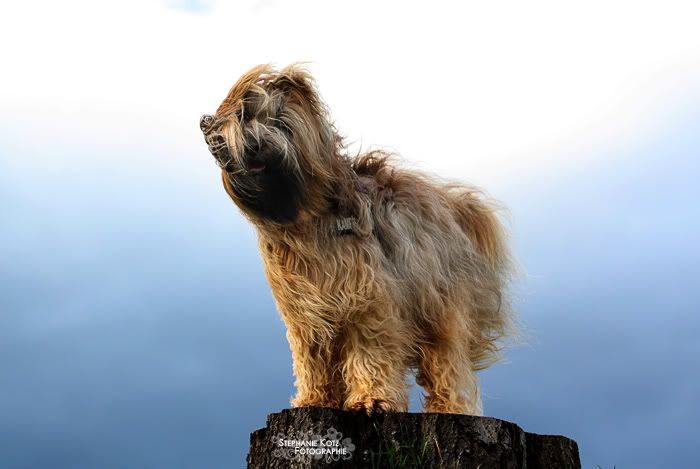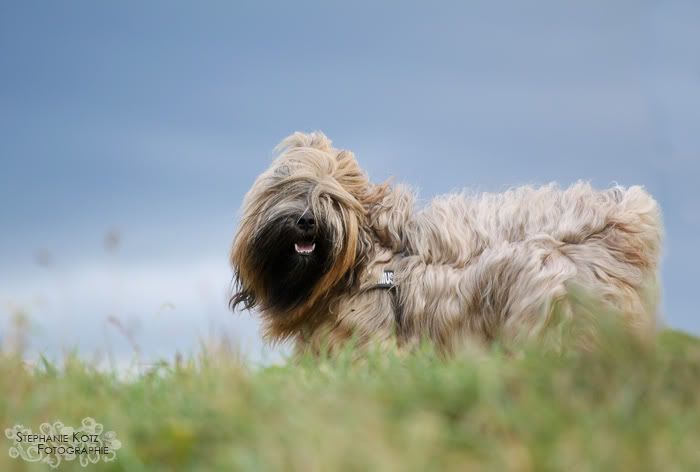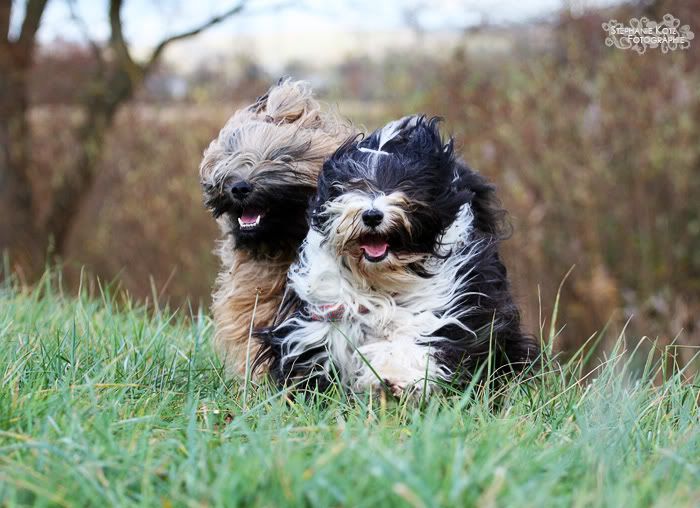 Soo ich hoffe euch haben die Fotos gefallen. Dann wünsche ich euch noch einen schönen Sonntag. Bei uns scheint gerade mal die Sonne, weshalb wir jetzt auch gleich spazieren gehen werden (wahrscheinlich mit Foto ;).
~~~~~~~~~~~~~~~~~~
Soo I hope you liked my photos. Wish you all a nice Sunday. Here the sun is shining at the moment and because of this we will do our walk now (maybe with camer ;) .