Hallooo!!!
Soo hier kommen die versprochenen Frühlingsfotos. Es war soo schönes, warmes Frühlingswetter die letzten Tage. Da konnte ich einfach nicht anders als den Foto auf unsere Spaziergänge mit zu nehmen. Hier mal drei Naturfotos, bei denen ich mich mal wieder mit Texturen ausgetobt habe ;) Deshalb kann ich auch gar nicht so genau sagen, welche ich verwendet habe...
~~~~~~~~~~~~~~~~~~
Hellooo!!!
Soo here are the promised spring photos. Last days weather was soo wonderful and warm here. Really perfect spring weather. So I took my photo with me on our walks. Here I want to show you three photos of nature. I edited them with many textures. Was so fun :) , but I can't tell you anymore which textures I used, as I used many and different ones...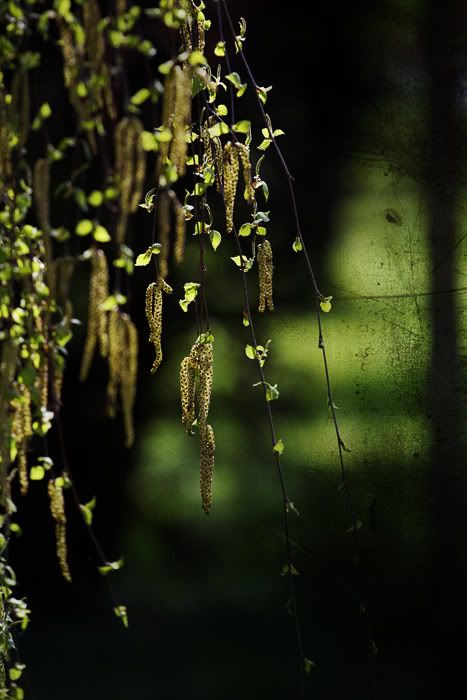 Dumdidum...heute habe ich auch einige Fotos gemacht...ich sage nur...Löwenzaaahn und meine Cousinen in Fotolaune...hach...bin schon gespannt, ob die Fotos was geworden sind.
Bis demnächst und ein schönes Wochenende euch noch!!!
~~~~~~~~~~
Dumdidum...today I took also some photos...I just give you the hint...daffodils and my cousins in the mood of taking photos...awww...I'm so excited if the photos are good or not.
Until next time and have a great weekend all together!!