Hallo zusammen!!!
So ich hab es mal wieder geschafft und Ewigkeiten nicht gebloggt...seufz...Ich hatte in letzter Zeit so viele Dinge zu tun, dass ich irgendwie keine Zeit zum Bloggen gefunden habe. Nun ja jetzt habe ich schon so gut wie Ferien und wieder viel mehr freie Zeit :) Daher werde ich in den nächsten Tagen/Wochen versuchen alle Fotos Stück für Stück hier hochzuladen. Heute möchte ich mit Fotos anfangen, die ich Anfang Juli gemacht habe. Es war ein sehr warmer Tag, weshalb wir unseren Hundespaziergang abends im Wald unternommen haben. Das Licht dort war einfach zauberhaft. Soo schön!! Ich habe versucht das schöne Licht und die friedliche Stille im Wald auf den Fotos festzuhalten...ich hoffe, es ist mir nur ein kleines bisschen gelungen...
~~~~~~~~~~~~~~~~~~~~~~~
Hello all together!!!
As you see I did it again and didn't blog for ages...fff....I had so many things to do the last weeks, I didn't find free time to blog. But now I almost have holidays and more free time. So I will try to post my photos in the next days/weeks. Today I will start with photos I took at the beginning of July. It was a very hot day, so we did our walk with the doggies in the forest at the evening. The light there was magical. It was soo wonderful!! I love the whole atmosphere...so amazing and peaceful. I tried to show this in my photos and really hope that I had just a tiny bit of sucess doing so...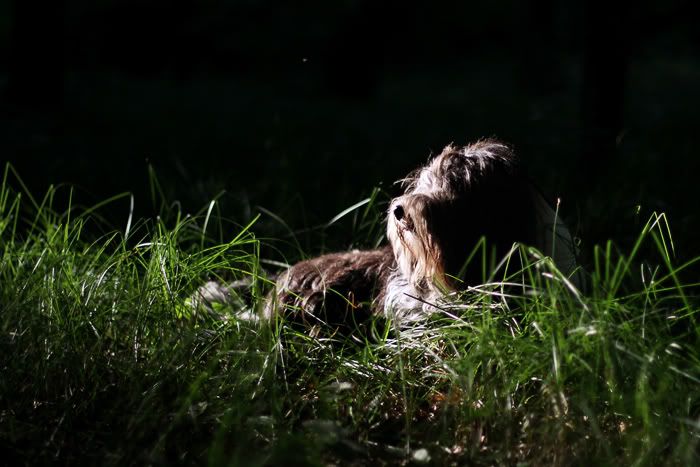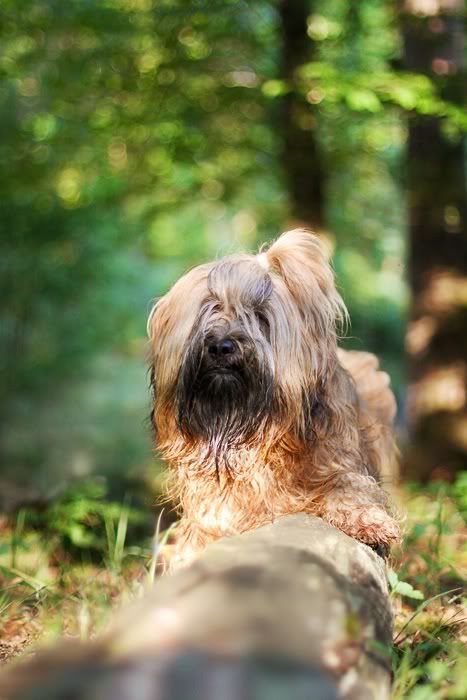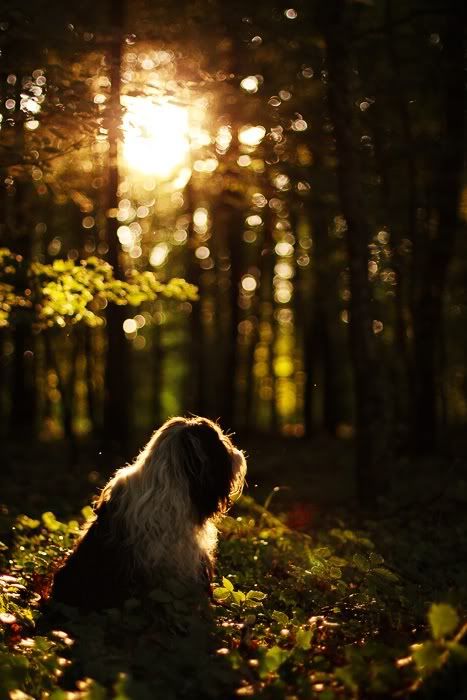 Soo das wars auch schon. Ich hoffe, sie gefallen euch. Einen schönen Tag noch!!!
Liebe Grüße
~~~~~~~~~~~~~~
So that's it. I hope, you liked the photos. Have a nice day!!!
Hugs,