Hallooo!!!
Soo melde mich mal wieder kurz...
Puh!! Deutsch und Mathe hab ich jetzt schon hinter mir :) aber es war furchtbar...naja.. Mag jetzt nicht dran denken. Um mich ab zu lenken hab ich deshalb wieder beim Fix it Friday bei
mitgemacht. Das Foto wurde von
Debbie
zur Verfügung gestellt.
Also zuerst seht ihr das Orginal und dann meine zwei Versuche. Das erste ist so zu sagen meine "Grundbearbeitung". Also aufhellen, Kontrast, Farbe usw verändert. Beim zweiten wollte ich mal braun-weiß ausprobieren...
~~~~~~~~~~~~~~~
Hellooo!!
Soo it's me again...
Puh!! I already wrote the exams in German and Maths..it was terrible...but I don't want to think about it anymore. Because of this I took part in today's Fix it Friday at
I heart Faces
.
The photo is from
Debbie
and it's the first one I show here.
The second one is my "basic editing". Just a bit brightning, playing with colours and everything. At the third one I tried something with brown and white...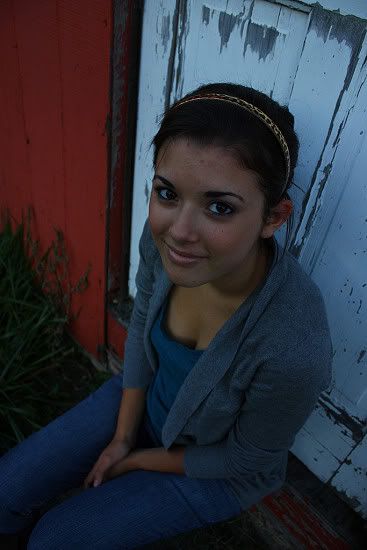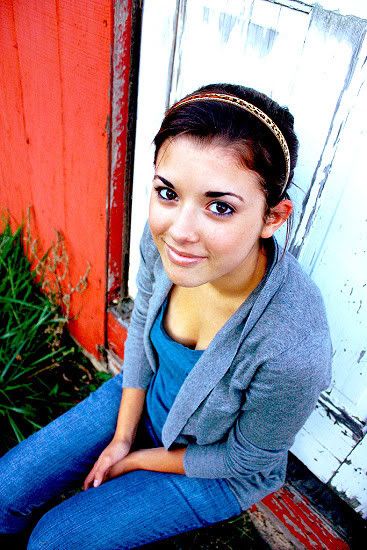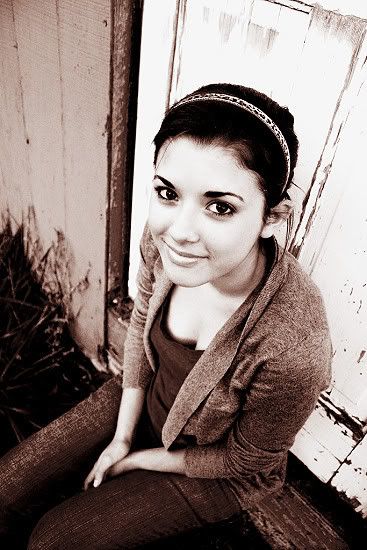 Ein schönes Wochenende euch allen!! Morgen zeige ich vermutlich mein(e) Wochenfoto(s)...hoff ich mal...
~~~~~~~~~~~~~~~~
Have all a nice weekend!! Tomorrow I will show you my photo(s) of the week...I hope so...