Hallihallooo zusammen!!
Soo hier bin ich mal wieder mit meinen Wochenfotos!! Diese Woche hatte ich fast keine Zeit für Fotos, weshalb ich dann gestern einfach die Kamera mal mit auf den Spaziergang genommen hab und mal wieder Gadmo zu Fotos "überredet" habe :) Er hat echt brav mitgemacht und es sind ziemlich viele Fotos dabei entstanden. Ich zeig jetzt nicht alle Fotos hier, das wären zu viele, aber ein paar mehr, könnt ihr auch
hier
sehen.
~~~~~~~~~~~~~~~~~~~
Hellooo all together!!
Here I am again with my weekly photos!! This week I had less free time and because of this I had not much time to take photos. So I just took my camera with me yesterday and took some photos of my little Gadmo. He was really patient with me. I just show you very little of them, because all photos would be too much. If you want to see more photos, you can see them
here
.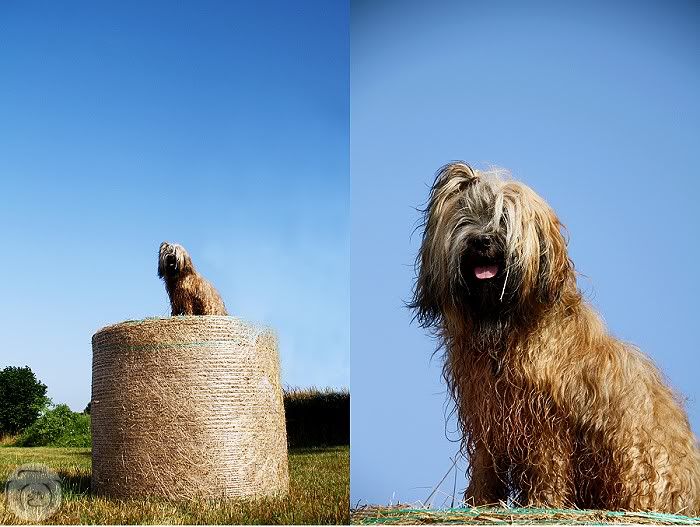 Flying Gadmo ;)
Und ein Foto mit beiden, was ich wirklich selten hinbekomme, da die beiden nicht so gerne nebeneinander liegen. Von Dakini gibt es sonst keine Fotos, da sie eine Muskelzerrung hat und nur an der Leine laufen darf..seufz...
~~~~~~~~~~~
And last but not least a photo of both. This is a seldom photo, because both don't like to lie next to each other. I don't have other photos of Dakini to show, because she has a pulled muscle and has to walk with the dog leash as she isn't allowed to run and jump...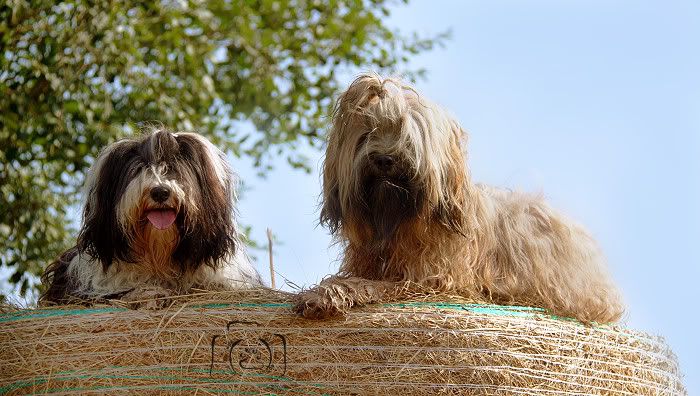 Habt einen schönen Sonntag noch und viele schattige Plätze wünsch ich euch. Denn hier ist es zumindest wirklich sehr heiß!!!
~~~~~~~~~
Have all a great rest of sunday and many shadowed places!! Here it is soo hot!!