Hallihallo zusammen!!!
Ojeoje...hab ich schon lange nicht mehr gebloggt. Die letzte Zeit war einfach so viel los hier und dann hab ich es ganz vergessen *schäm*...
Nunja deshalb jetzt erst mal die Fotos von der vorher gehenden Woche. Dort waren wir übers Wochenende auf einem großen Hof und haben den 70.Geburtstag von meinem Opa nachgefeiert. Das war sehr schön und ich hab natürlich einiges geknipst, will jetzt aber nicht meine ganze Familie hier zeigen, abgesehen davon, dass mir meine Oma die Hölle heiß machen würde ;)
Dort gab es auch acht super süße 6 Wochen alte Jagddackelwelpen. Ich warte zwar noch auf die Erlaubnis, ob ich die Fotos zeigen darf, aber eins wollte ich wenigstens zeigen und da dort der Hintergrund eh weg ist, dachte ich, ich zeig das mal. Ich hätte ja noch viel mehr zu zeigen, aber ich warte lieber, ob ich sie auch zeigen darf.
~~~~~~~~~~~~
Hellooo all together!!
Ooo I didn't write for such a long time. The last days here was so much to do that I completly forgot to blog... :(
Because of this my first photos are of the last week. Last weekend we were at a little farm, where we celebrated the 70th birthday of my grandfather. It was really great. I took many photos, especially of eight, cute, 6 week old puppies. I just want to show you one photo, because I don't know yet, if I'm allowed to show you the rest. As soon as I know that I will show you the rest of the photos, hopefully....
Außerdem habe ich an diesem WE auch noch einen nicht verblühten Lavendel gefunden und so entstand dieses Foto, welches ich auch gleichzeitig für die Farbe "lila" bei meinem Farbprojekt verwenden werde...
~~~~~~~~~~~~~~
On this weekend I also discovered a lavender and took a photo of it. I will use it also for my colour project...
textur by ShadowHouseCreations
Ja und diese Woche hatte ich an zwei Spaziergängen meinen Foto dabei. Einmal abends, da sind zwei Fotos von Dakini entstanden und einmal morgens, als wir uns mit Dakini und Gadmos Freunden getroffen haben.
~~~~~~~~~~~~~~
And this week I took my photo with me on two walks. One time it was at the evening, where I took some photos of Dakini and the other time at the morning, when we met Dakini and Gadmo's friends.
textur by Paint the Moon


Their friends Rani and Luna...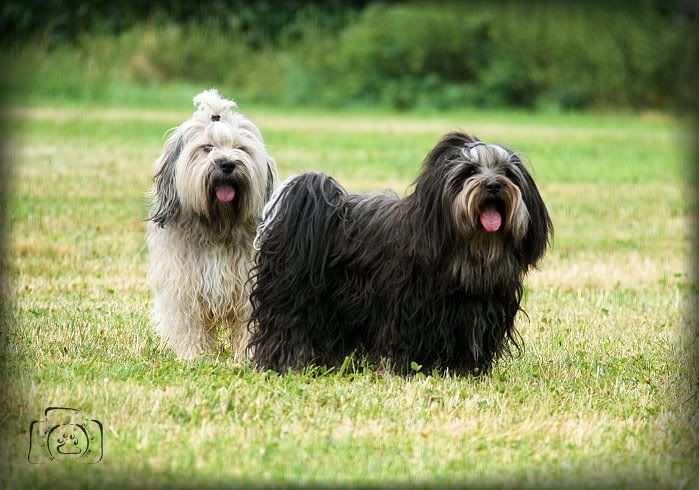 Gadmo running through a field...
Tja das wars auch schon wieder von mir...hier regenet es im Moment richtig stark..mal schauen, was ich bei dem Schitt-Wetter noch so anstellen werde...
Ein schönes Wochenende euch aufjedenfall!!
~~~~~~~~~~~~~~~~~~
That's it for today...here it is raining very much at the moment...:(
Soo wish you a great weekend!!!