Hallölliiiichen!!!
Soo hier bin ich mal wieder ;) mit meinen Fotos dieser Woche. Als erstes möchte ich euch mein absolutes Lieblingsbild dieser Woche und vielleicht auch Monats zeigen. Dakini und Gadmo ganz nah nebeneinander, freundlich in die Kamera schauend und noch scharf in schöner Umgebung..ach...ich mags (und sowas sag ich nicht oft über meine eigenen Fotos ;)
~~~~~~~~~~~~~~~
Hiiiii!!!
It's me again ;) with my photos of the week. First I want to show you my favourite photo of this week and maybe of the month. It shows Dakini and Gadmo sitting very close to each other, looking friendly into the camera and it's sharp and in nice nature...I love it (I don't say this often about my own photos ;)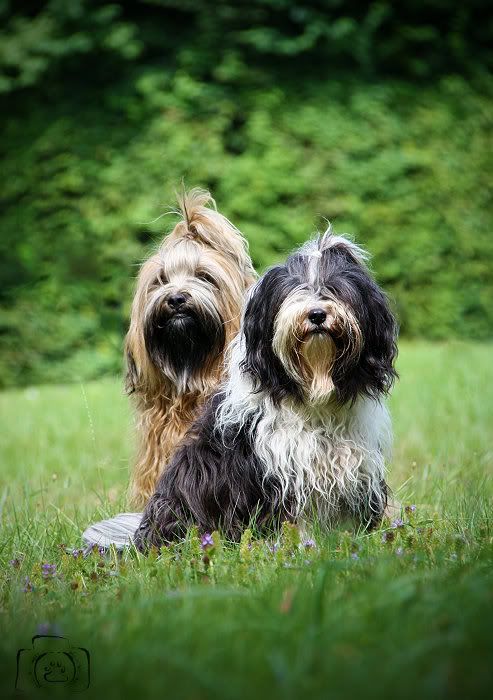 Ja und dieses Wochenende war dann hier in
Emmendingen am Hundeplatz
noch großes Agility Weltcup Finale wie fast jedes Jahr. Da es wirklich klasse ist dabei zuzuschauen, war ich sowohl Samstag als auch Sonntag dort. Fotografieren wollte und hab ich auch. Aber leider ist die Ausbeute wirklich mager, denn über die Hälfte ist unscharf und dann hab ich zT Menschen drauf und das möchte ich hier nicht zeigen. Naja...ich kann ja sagen mein Objektiv ist zu langsam ;) Nene...Ausreden zählen nicht, hab zu arg gewackelt...Aber hier die wenigen Ergebnisse:
~~~~~~~~~~~~~~~~~~~~~~
This weekend was the Agility WorldCup here in
Emmendingen at the dogs school
( I don't know the English word for it). It's so great to watch the jumping and running dogs, because of this I was there on Saturday and Sunday. I took also some photos, but most of them are unsharp or show people and this photos I don't want to show. So here are my very few results:

Look at the dog on the left side. He or she stood like this a very long time watching his athletic mates. So cute and funny.

Und dann war da noch dieses super süße kleine Schnuffelchen...(war leider etwas dunkel drumherum)
~~~~~~~~~~~~~
And there was also this little cutie...
textur by ShadowHouseCreations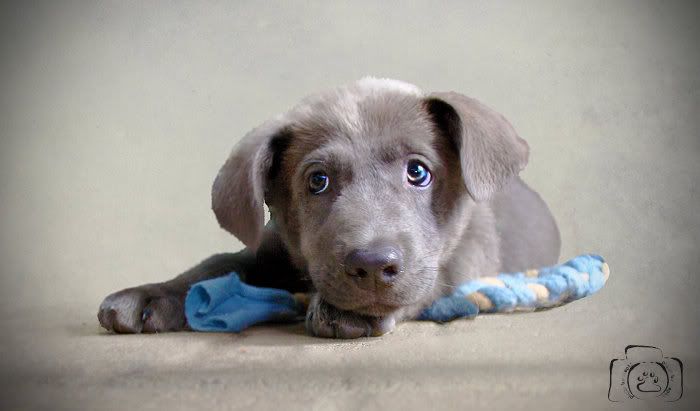 textur by ShadowHouseCreations
Joah das wars auch schon wieder :) Einen schönen Start in die neue Woche euch!!!
P.s.: @ Trudy, für die Welpenfotos hab ich leider immer noch keine Erlaubnis, bzw. keine Antwort...weiß noch nicht, was ich mache...
~~~~~~~~~
That's it :) Have a great start in the new week!!!