Hallihallooo!!!
Ojeojeee hab ich schon lange nicht mehr gebloggt....Irgendwie hatte ich die letzte Zeit so gar keine Lust dazu und war auch viel mehr mit dem Projekt "eigene Homepage", das ich hoffentlich bald beenden kann, beschäftigt. Fotografiert habe ich natürlich auch weiterhin. Und die Fotos möchte ich euch jetzt zeigen. Eigentlich wollte ich für die Woche 31 mal wieder andere Fotos, als Hundefotos, zeigen, aber dann sind es doch wieder Fotos von Dakini und Gadmo geworden, ich hoffe, ich nerve euch nicht damit...aber die frisch gemachten Strohballen und Stoppelfelder haben einfach nach Fotos geschrien ;) ...
~~~~~~~~~~~~~~~~~~~~~~
Helloooo!!!
Oooo I didn't blog such a long time...I don't know why, but I wasn't in the mood of writting and I'm working on an other project "my own homepage", really hope that I will finish it soon, because it destroys my nerves...waah..
But of course I took many photos although and these I want to show you now. First the ones of week 31. Originally I wanted to take photos of some flowers or nature, but then I saw the bales of strow and they screamed "take photos" ;) .. and so I took some with Dakini and Gadmo...hope you're not bored of my photos...
Ja und dann hab ich mir letzte Woche (32) ein neues Objektiv gegönnt, das Canon 70-200 mm 4L USM. Ich werde es gegen mein bisheriges Tele tauschen, das mir einfach zu langsam wurde. Das neue stellt halt viel schneller scharf und die Fotos, die ich damit von anderen gesehen habe, sind echt hammer und so knack scharf. Naja...meine Fotos damit sind leider noch nicht ganz der "Hammer", aber ich werde weiter üben bis sie vielleicht auch mal so gut sind...das hier sind meine Übungsfotos von letzter Woche mit dem Objektiv...Ach ja noch viieel mehr Fotos von der Reihe, könnt ihr
hier
sehen.
~~~~~~~~~~~~~~~~~~~~~~~~~~~~~~~
Last week (32) I bought the canon 70-200mm 4L USM lens as it is really fast and takes sharp photos. Now I "simply" have to learn how to use it...and because of this I took many photos with it last week. They aren't so good yet as I want them to be, but I will practice! Soo here are the first photos I did with it...what do you think? Oo and you can see soo many more photos of this serie
here
.
textur by ShadowHouseCreations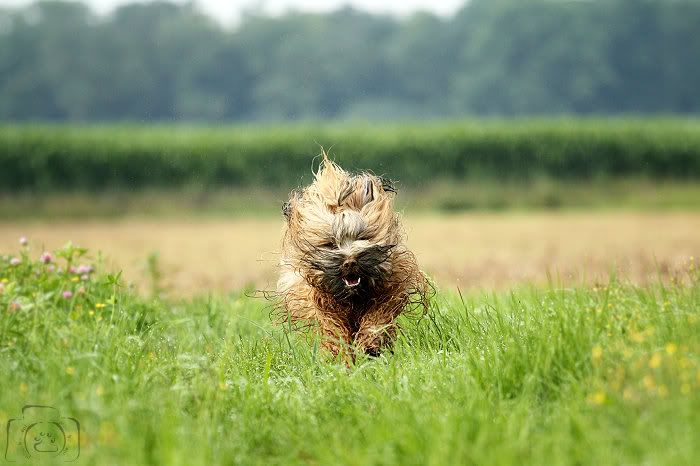 Ach und letzte Woche habe ich es auch mal wieder geschafft, ein paar Pflanzen zu fotografieren!! Juhuu!! Meine Mutter hat nämlich "Blumensitter" für ihr Freundin gespielt und da hab ich sie mit meinem Tamron begleitet und die Fotos danach noch ein wenig bearbeitet...
~~~~~~~~~~~~~~~~~~~
Ooo and last week I also took some photos of flowers...my mother took care of her friend's flowers and I went with her and my Tamron lens...then I edited the photos and here they are:
textur by ShadowHouseCreations
Soo das wars erst Mal von mir...ich denke am Wochenende werde ich die Fotos dieser Woche posten, ich hoffe ja immer noch auf besseres Wetter...heute regnet es immerhim mal nicht!! Dann eine schöne Rest-Woche noch!!
~~~~~~~~~~~~~~~~~~
Soo that's it...I hope that I will be able to show the photos of this week on the weekend...hopefully the weather will be better soon...today it isn't raining, which is very good. Wish you all a nice rest of week!!