Hallihalloooo!!!
Soo hier bin ich mal wieder :) Oje oje hab ich schon lange nicht mehr gebloggt. Irgendwie war mir in letzter Zeit so gar nicht danach...weiß auch nicht warum...fotografiert hab ich aber nach wie vor jede Woche und öfters ;)
Zuerst möchte ich euch aber meine Homepage zeigen. Ich habe sie ja schon im letzten Eintrag erwähnt und nun ja mittlerweile habe ich alle Erlaubnisse Fotos zu zeigen zusammen, alles nocheinmal überarbeitet und möchte sie euch jetzt zeigen. Finden könnt ihr sie hier unter:
www.stepkographie.de
Ich hoffe sie gefällt euch und über Kritik, egal ob positiv oder negativ, würde ich mich sehr freuen :)
Ach ja...habt ihr übrigens gesehen, dass ich meinen Header erneuert habe? Flash ist ja soo ein tolles Programm!!! Bin so begeistert, dass ich das endlich hinbekommen habe und mein Banner jetzt nicht mehr so grisselig ist :)
~~~~~~~~~~~~~~~~~~~~
Hiiiiiiii!!!!!
Sooo it's me again :) Oje oje I didn't blog such a long time. I don't know why, but I wasn't in the mood for blogging the last days...but I took photos every week... ;)
But first of all I want to show you the homepage of which I talked the last time. Now I'm able to present it to you... you can find it here:
www.stepkographie.de
I hope you like it and I would be very happy to hear your opinion, positive or negativ, about it :)
Oo and did you see I have a new Header? Flash is such a fantastic programm!!! I'm so happy that I was able to make the banner and that is without the unsharpness now!! woot!! :)
~~~~~~~~~~~~~~~~~~~~~~~~~~~~~~~~~
Woche 33
In dieser Woche haben wir einen größeren Spaziergang unternommen. Wir sind auf den Kandel gefahren, einen großen Berg hier im Schwarzwald. Es war sehr schön dort, vorallem die vielen Bäume und wie das Licht zwischen durch schien :) Ja und da hab ich natürlich wieder mal Dakini und Gadmo geknipst...hihi... ;)
~~~~~~~~~~~~~~~~~~
week 33
In this week we did a big walk. We drove to a mountain, called "Kandel", here in the black forest and walked there. It was really nice, especially the beautiful nature with the high trees and sunlight. So I did some photos of Dakini and Gadmo again ;)
Woche 34
Tja in dieser Woche habe ich sehr viele Fotos gemacht. Hui! Zu Beginn der Woche ist mal wieder eine süße kleine Katze durch den Hausflur gelaufen, sie ist dort öfters und schleicht rum. Und da sie sooo süüüß war, hab ich ein paar Fotos von ihr gemacht. Leider konnte ich sie nicht streicheln, denn sie ist ziemlich schüchtern.
~~~~~~~~~~~~~~~~~~~
week 34
Hmm...in this week I took many, many photos. Hui! At the beginning of this week I took some photos of a very cute cat, who walked through a corridor here and is very shy, but so beautiful :)
Dieses Foto ist zwar nicht so scharf, aber ich mag es sehr...
~~~~~~~~~~~~~~
This photo is not really sharp, but I like it...
Am Ende der Woche waren wir noch mit meinen Cousinen im
Vogelpark Steinen
. Dort gab es natürlich jede Menge Vögel, aber auch Affen. Und zwar auch zwei super mega süße kleine Babyaffen...ach waren die goldig!!! Es gab auch eine Greifvogel-Flugschau, bei der ich versucht habe eine paar scharfe Flug-Fotos zu schießen. Tja irgendwie sind einige Fotos zusammen gekommen...
~~~~~~~~~~~~~~~~~~~~~~~~~~
At the end of the week we were at the
bird's park in Steinen
. There were many birds (of course), but also some monkeys. And there were two very, very cute little baby monkeys...oo they were so cute!! And there was also a bird of prey fly show. I tried to take some sharp fly-photos during it and so I have many photos to show...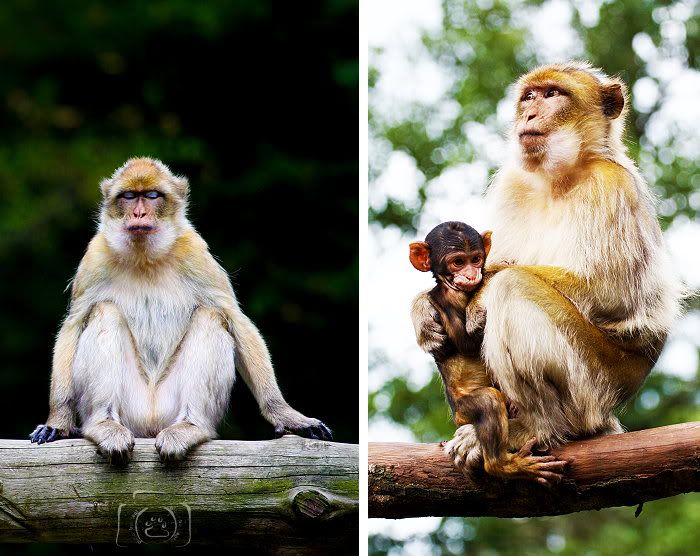 Hihi...und dieses Foto find ich so witzig...ich weiß ja nicht, was ihr von so was haltet, aber ich mags ;) Bin noch am Überlegen, ob ich einen passenden Spruch oder so dafür finde...
~~~~~~~~~~~~~
Hihi...I think this photo is so funny... I don't know, what you think about it, but I like it ;)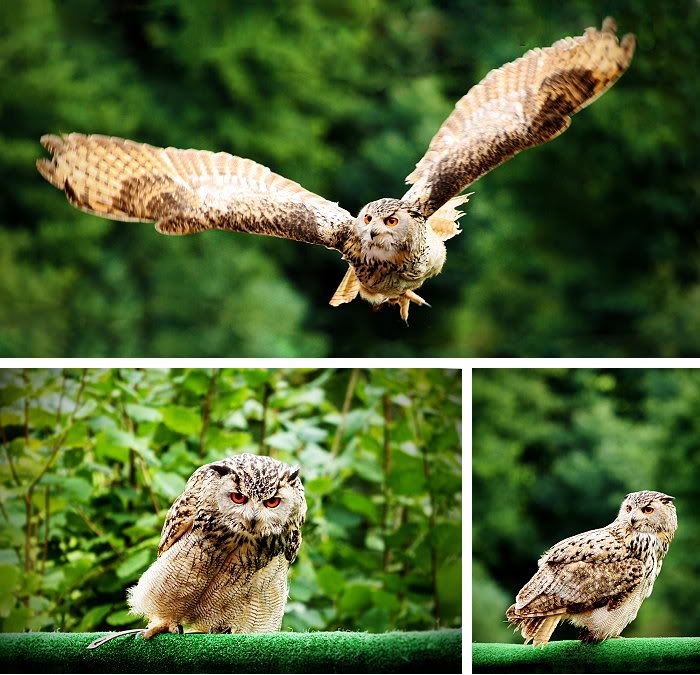 Woche 35
Ja und diese Woche, bzw. gestern, haben wir uns mit einer Freundin meiner Mutter und ihren zwei Hunden getroffen. Die beiden waren total lieb und süß, aber soo schnell. War ziemlich schwer ein scharfes Foto von ihnen zu bekommen, vorallem weil es auch das erste Mal war, dass ich Hunde fotografiert habe, deren Augen man sieht. Irgendwie sind wuschelige Hunde viel einfacher zu fotografieren :) Naja..aber hier sind die zwei:
~~~~~~~~~~~~~~~~~~
week 35
And this week, exactly yesterday, we met a friend of my mother and her two dogs. Both were really amazing and cute, but soo fast. It was very difficult to get sharp photos of them, especially because it was the first time I took photos of dogs, whose eyes are visible. It seems like it is much easier to photograph dogs with much hair :) But here are the two...

Sooo ihr seid erlöst :) Das waren erst mal die Fotos der letzten drei Wochen, ich hoffe, dass ich den Blog jetzt wieder öfter aktualisieren werde...Ein schönes Wochenende euch allen!!!
~~~~~~~~~~~~~~~~~
Soo now you are released :) This were the photos of the last three weeks, I hope I will update my blog more often...Have a fantastic weekend all together!!!