Hallihalloooo!!!
Soo ich habe es doch tatsächlich geschafft nach einer Woche wieder einen Eintrag zu posten. Jipiiee!! Diese Woche wollte ich unbedingt auch mal andere Fotos zeigen und nicht immer nur Hundefotos. Daher habe diese Woche mal ein paar Blümchen fotografiert und wie es der Zufall so wollte, habe ich gleich meherere im Laufe der Woche entdeckt :)
~~~~~~~~~~~~~
Helloooo!!!
Sooo unbelievable, but true, I really do my blogpost for this week this week ;) The last days I wanted to take photos of other things then dogs. So I searched and found some flowers, which I want to show you now:
Diese Blume hatten wir in der Vase in der Wohnung. ~~~ This flower was inside our flat.
Tja und diese zwei Fotos habe ich während einem Spaziergang gemacht. Ich fand die Stimmung einfach so toll, ein richtig dunkler Gewitterhimmel und dazu die warmen Sonnenstrahlen...
~~~~~~~~~~
This two photos I took during a walk with our dogs. I loved the mood of the dark cloudy sky together with the warm sunshine...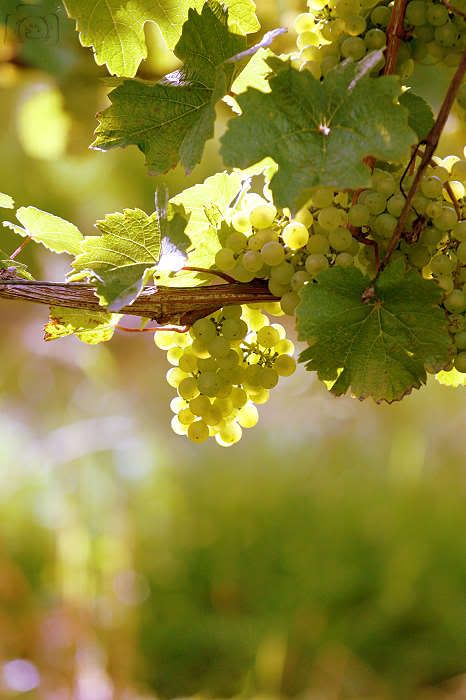 Ja und das wars auch schon für diese Woche. Wer aber gerne trotzdem noch ein paar Hundefotos (auch andere als Dakini und Gadmo) sehen möchte, kann gerne
hier
schauen. Einen guten Start in die Woche euch!!!
~~~~~~~~~~~~~
And that were all the photos I wanted to show for this week. But if someone wants to see some dog photos, you can look
here
. Wish you a good start into the new week!!!