Hallihallo zusammen!!!
Jipiiee ich bin mal gar nicht soo hinterher mit Fotos zeigen ;)
Also letzte Woche Sonntag (also Wo. 37) waren wir in Waltershofen bei einer
Hunderennbahn
, denn dort fand übers Wochenende ein Wettbewerb statt. Es war schon spannend und toll die vorbei flitzenden Hunde zu beobachten und auch deren eigene "Köpfe" zu sehen, wenn sie einfach anders gelaufen sind, als sie sollten ;) War sehr lustig. Natürlich hab ich wieder viele Fotos gemacht. Leider war die Rennbahn von einer Hecke umgeben, so dass ich nicht auf Augenhöhe gehen konnte und manchmal sehr viel Hecke vor der Linse hatte..seufz..naja das hier sind ein paar meiner Ergebnisse...den Hintergrund kann ich leider nicht ändern, da die Rennbahn nun einmal so aussieht...Die Afghanen wurden irgendwie am schärfsten und die find ich sowieso am schönsten...ach dieses fliegende Fell...*träum* bin halt ein Fell-Freak *gg*
~~~~~~~~~~~~~~~~~~~~~~~~~~~~~~~~
Hellooo all together!!!
Jippieee I'm not that late with showing my photos :)
Last Sunday (week 37) we were at a
race course for dogs
, because there was a competition on the weekend. It was so fun and great to watch at the fast dogs. And of course I didn't only watch, but took some photos, too ;) Unfortunatley there was a hedge around the race course, so I couldn't take photos on eye height and had sometimse the silly hedge in front of my photos...and the background of the course wasn't that beautiful, either...but I loved the dogs action, and so here are some action dogs, especially of the Afghans. Ahh they are soo amazing with their flying hair :)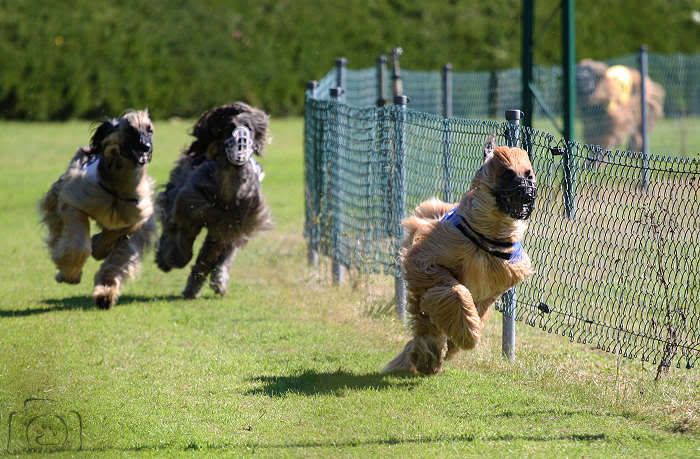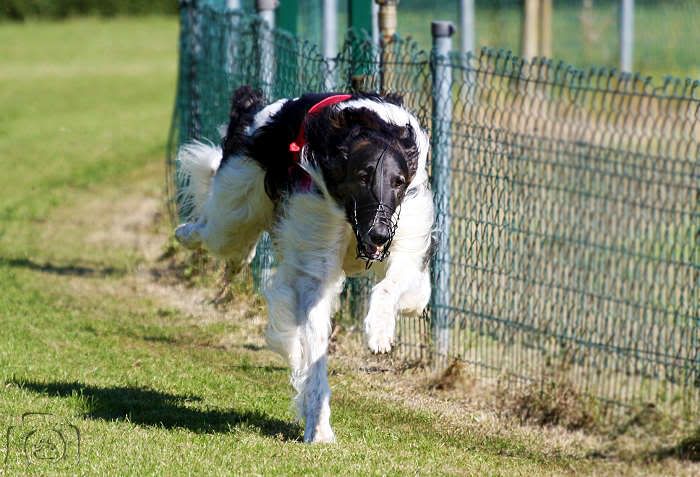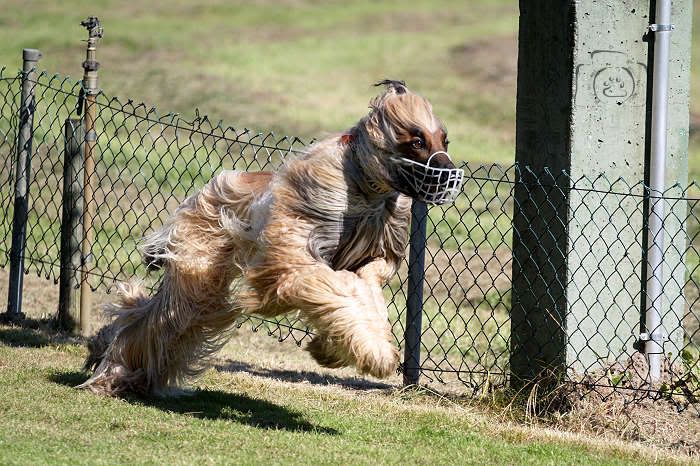 Der hier war ja soo hüübsch!!! ~~~~~ This one was soo amazing!!!
Und ein süßer Zuschauer :) ~~~~~ And a cute observer :)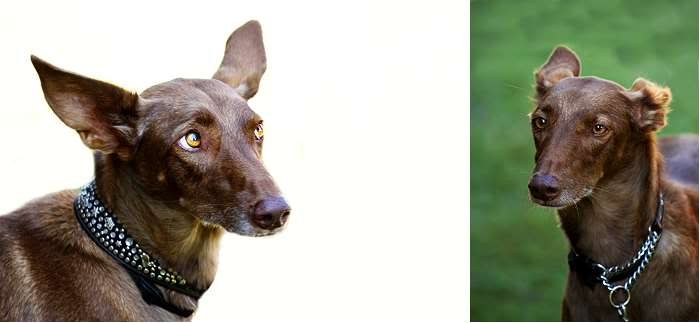 Soo und dann habe ich diese Woche mal wieder meine Cousinen vor der Linse gehabt, da die ältere Fotos gebraucht hat. Deshalb gibt es von ihr auch mehr Fotos. Hat riesig Spass gemacht die beiden zu fotografieren, weil sie immer alles mitmachen, was ich sage und auch tolle eigene Ideen haben. Obwohl es schon etwas dunkler war (wir waren im Schatten, ohne Sonne), als wir die Fotos gemacht haben, sind ein paar gute dabei, wie ich finde...was meint ihr?
~~~~~~~~~~~~
And this week I took some photos of my cousins again, because the older one needed some photos. So today there are a bit more photos of her. It was big fun taking photos of both, because they always do what I say them to do and they also have their own great ideas. Although it was already a bit dark (we were in the shadow without sun), when we took the photos, there are some good photos, I think...what do you think?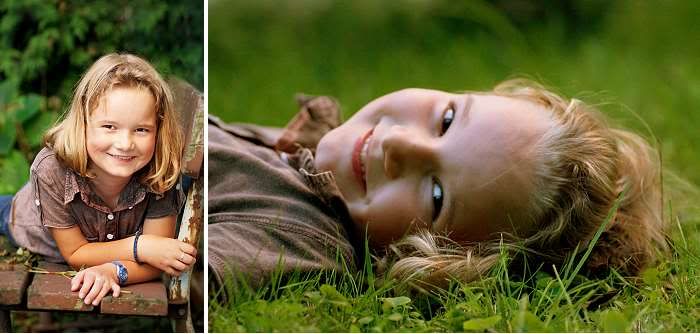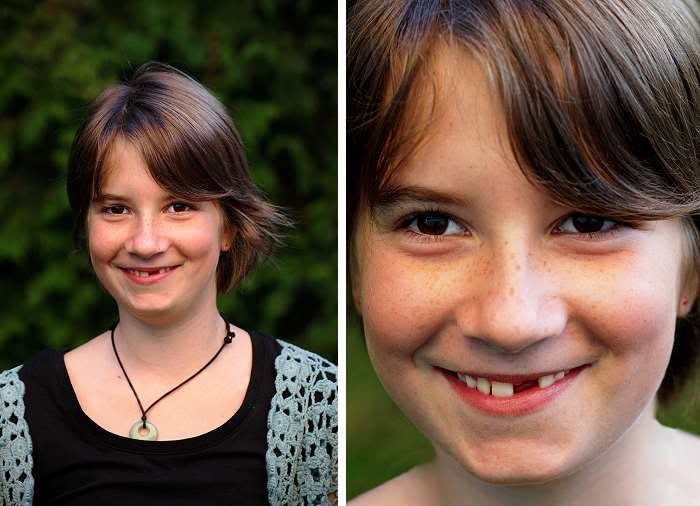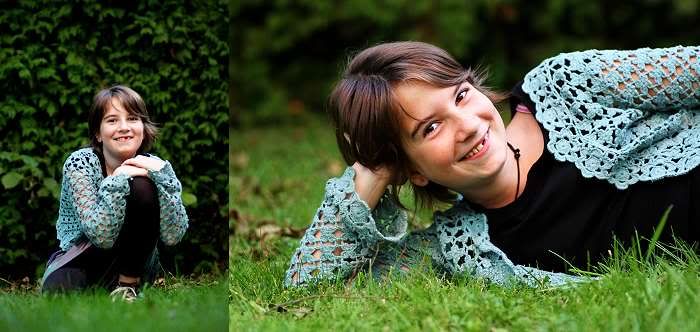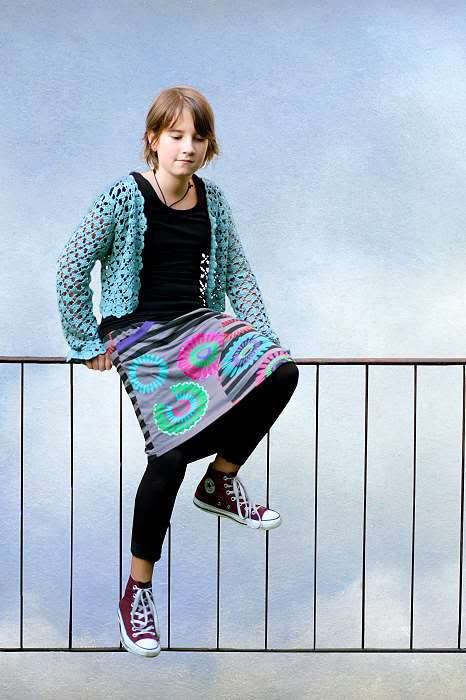 Tja und das wars auch wieder von mir :) Wünsche euch ein super schönes Wochenende!! Bei uns regnet es leider...seufz...
~~~~~~~~~~~~
Soo that's it :) Wish you a really beautiful weekend!! Here it's very rainy at the moment...