Hallooo zusammen!!!
Oje oje...soo lange hab ich hier schon nicht mehr geblogt. Das ist ja was. Irgendwie hatte ich die letzte Zeit, auch schlecht-Wetter bedingt, keine Lust zum Fotografieren und war auch noch damit beschäftigt einen
neuen Scrapblog
zu basteln. Nun ja aber jetzt haben wir endlich schönes Wetter und so habe ich dieses Wochenende wieder fleißig geknipst :)
Zuerst möchte ich euch vier Naturbilder zeigen, die gestern und heute entstanden sind...ich finde Moos so faszinierend...
~~~~~~~~~~~~~
Hello all together!!!
Oo nooo I didn't blog for such a long time... Last days/month I wasn't in a mood of taking photos, because the weather wasn't very good either and I was also occupied with doing a
new scrapblog
. But this weekend we had fantastic weather and so I took many photos again and had big fun doing so :)
First of all I want to show you four nature photos, which I took yesterday and today...I'm so fascinated of moss...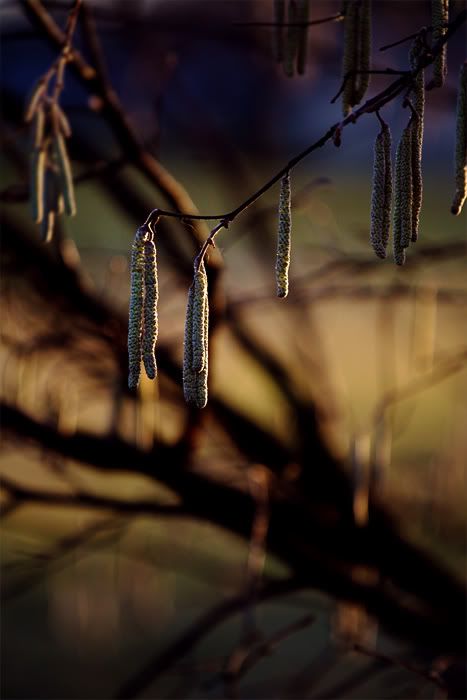 Außerdem habe ich gestern endlich die Fotos von Gadmo gemacht, die ich schon lange machen wollte. Nämlich mein Bärchen mit Bär ;) Eigentlich sollte Gadmos Kopf genau auf dem vom Bär sein, so dass die Köpfe übereinander sind, aber nun gut das hat Gadmo nicht so ganz verstanden und ich wusste auch nicht wie ich es ihm "erklären" soll ;) So entstanden also diese zwei Fotos, die ich ganz süß finde. Dass die Lippe so wegsteht liegt daran, dass Gadmo einen ziemlichen Vorbiss und so "rutscht" sie in letzter Zeit immer öfter weg...
~~~~~~~~~~~~~~
Furthermore I took some photos of Gadmo yesterday, which I wanted to take for so long time. My little bear with bear ;) Acutally I wanted that Gadmo's head is over the bear's head, but Gadmo didn't understand what I wanted him to do and I didn't know how to "explain" him ;) But here are my two results.
texture "Murmurs Free",
texture "Chestnut" by Wieselblitz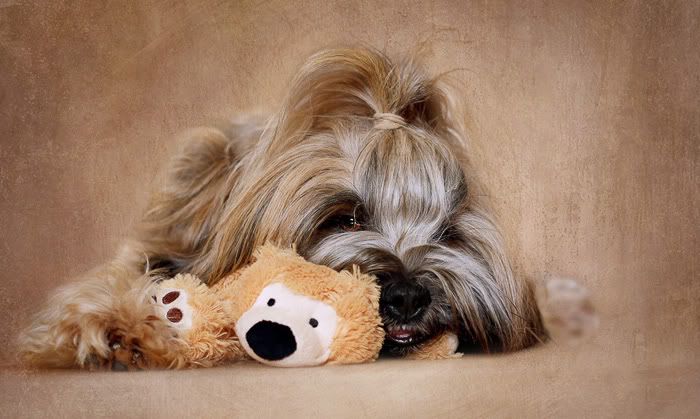 texture "Murmurs Free",
texture "Chestnut" by Wieselblitz
Soo das wars auch schon für heute. Habt noch einen schönen Sonntag und jetzt werde ich mal eure Fotoblogs besuchen, was ich in letzter Zeit auch schrecklich vernachlässigt habe...entschuldigung...
~~~~~~~~~~~~~~
That's it already. Have a nice sunday all together!!! Now I will visit your photoblogs, something I neglected last days, too...sorry...